At the Trials of Tholmai, only the baby Goldenleaves alt understands how a sidecar works: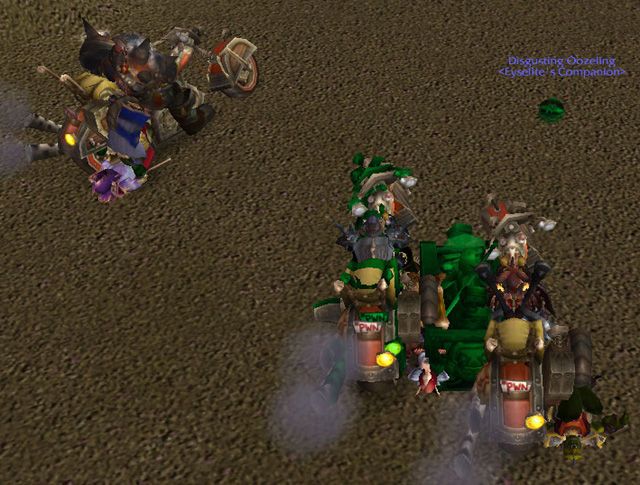 A tragically poignant moment during the Invar Productions mission in Kara: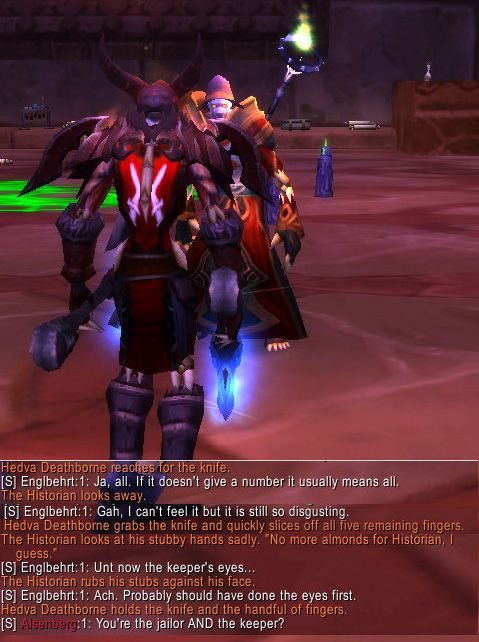 We made quick work of heroic Ragnaros: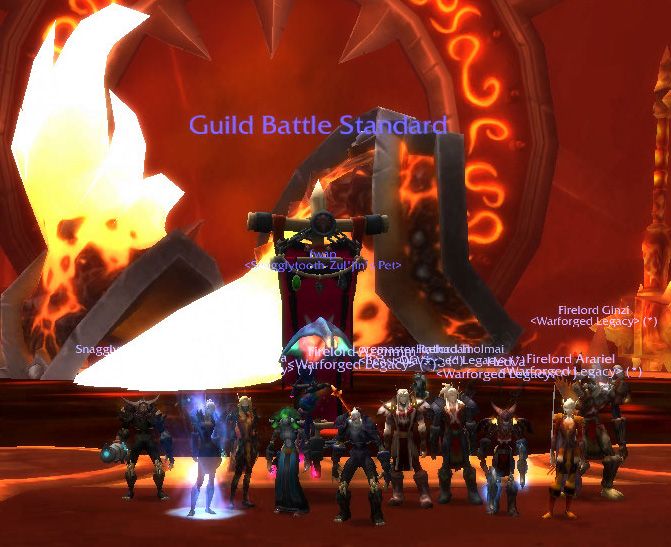 Eadwig successfully transplants portions of Vericesely's brain.
Step one: Distract her with a sheep:
Step two: The nitty gritty sciency stuff: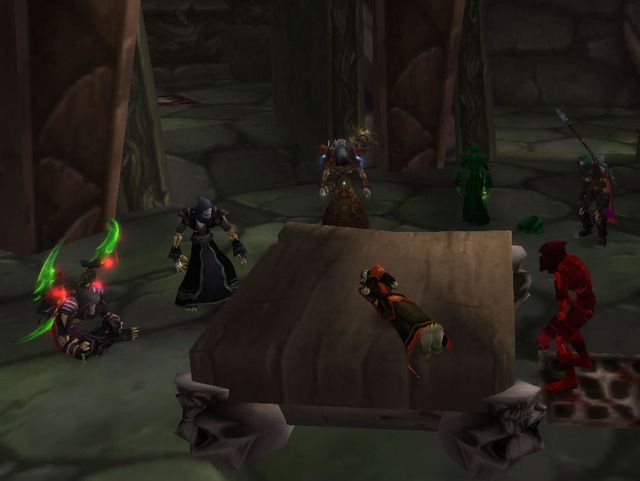 Step three: Profit?
The Minders infiltrate the KMG to retrieve Trevor.
Look how seamlessly the rogues blend in: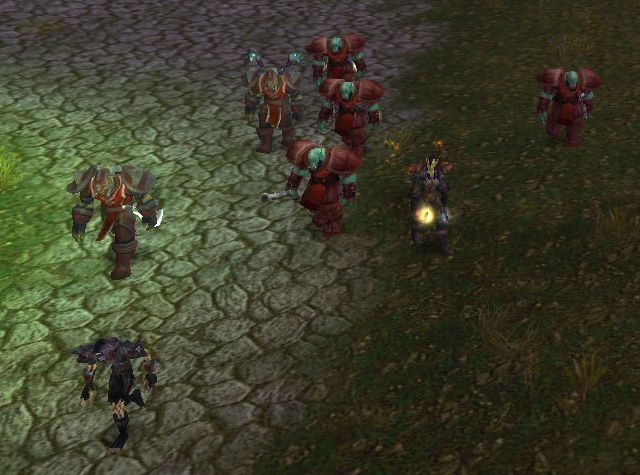 Nothing at all suspicious about these orcs: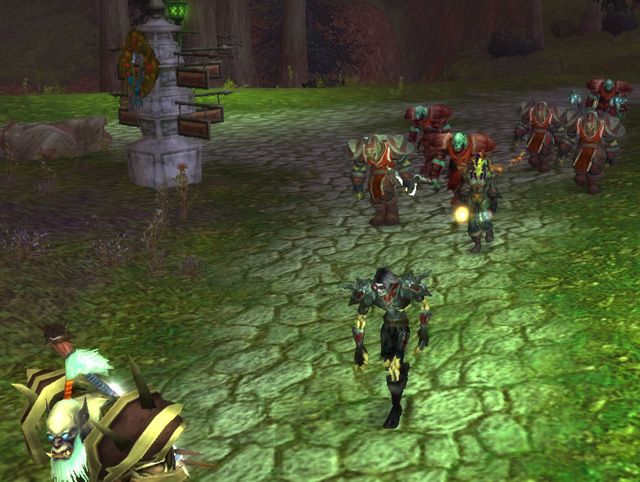 The Minders unmasked and Trible pays for the privilege of getting his hands on Trevor: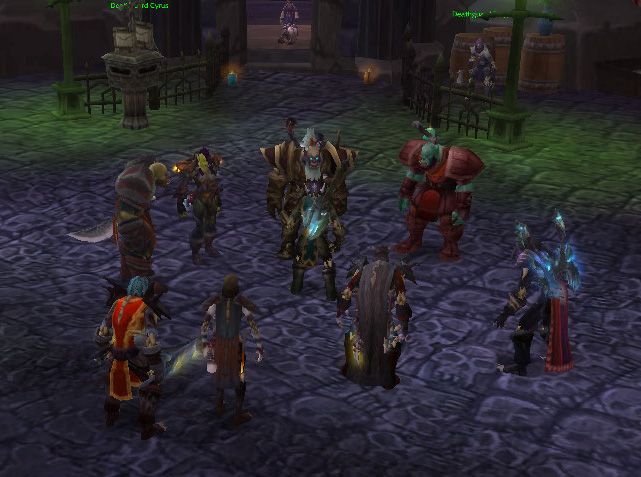 Trevor tries to justify his actions: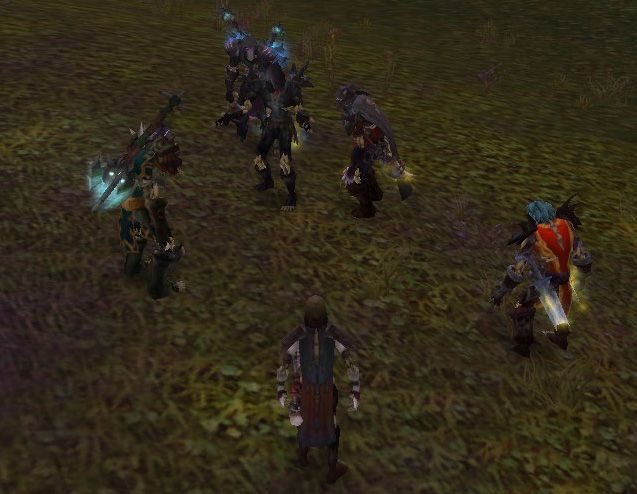 Luckily Hedva provides a last minute stay of execution. Unfortunately for Trevor, she also grants Trible's request to demote Trevor to underling and to be appointed as his mentor:
Tuliverine's mentor task: A lecture about the Royal Apothecary Society.
Sanice is on the edge of her seat with excitement while Squig watches the door.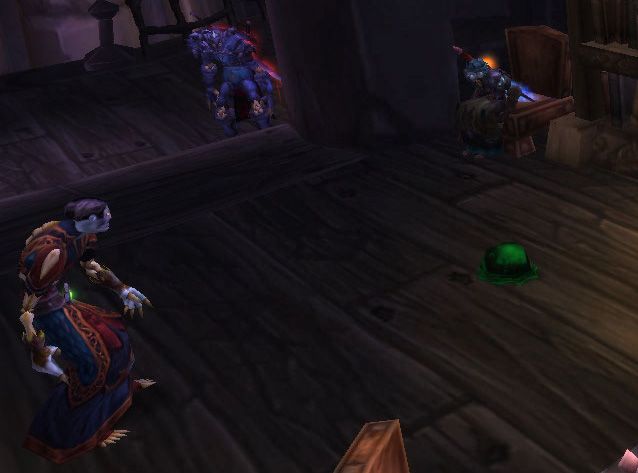 The excited audience and Eyselite providing her own special brand of (non)support: